Weekly Insight
The news in one go… on your desktop at the click of a mouse … all the news during the week on special subjects that are of interest to policy business executives, decision maker, planners, analysts, specialists & government agencies and all others who are interested in what's happening in India these days.
News on power, roads and bridges, ports and shipping, real estate, urban infrastructure development and infrastructure financing, civil aviation, renewable energy, to name a few. Fields that are buzzing with activity, day and night, year-long. News that make sense. News drawn from many sources – our own, the media, the internet, governmental agencies, company board rooms, hand-outs, and much else. A real insight into subjects of your choice – the Weekly Insight that's the only way you can get to know it all in one breath.
Tracking the sector for you at one go. Subscribe Weekly Insight and stay ahead of others.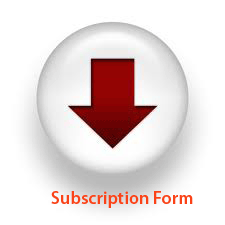 OR